Supported Browsers
2 MIN READ
Summary: Find out how our apps work across different devices and Operating Systems.
---
Table of Contents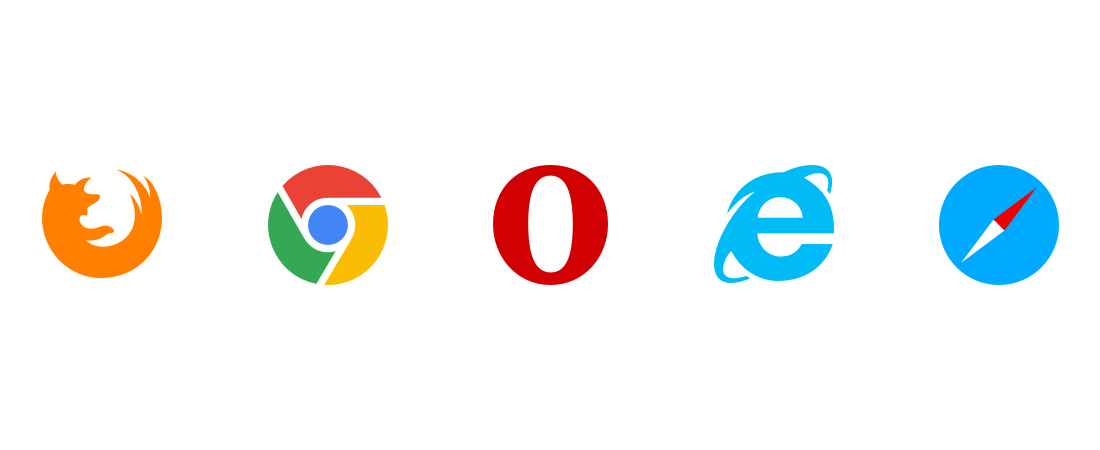 ---
1. Browser Support
When building our apps, we think hard about your users. While professionals like you and us might be using state of the art computers, your users don't. For this reason we test our apps across different Operating Systems, browsers and devices. We're not only looking at performance, but we also check how the apps scale at different screen sizes. Our goal is to make sure that every app runs as good on mobile browsers as it does on desktop browsers.
On top of that we're addressing all different interaction paradigms. On mobile devices you don't have any hovers and the interactions happen on tap, swipe or pinch. This means you need larger hit areas and different controls. We even go as far as taking into account your device's native volume controllers. Mobile devices don't allow controlling the volume of audio from within the browser. So we're hiding any volume controllers on devices.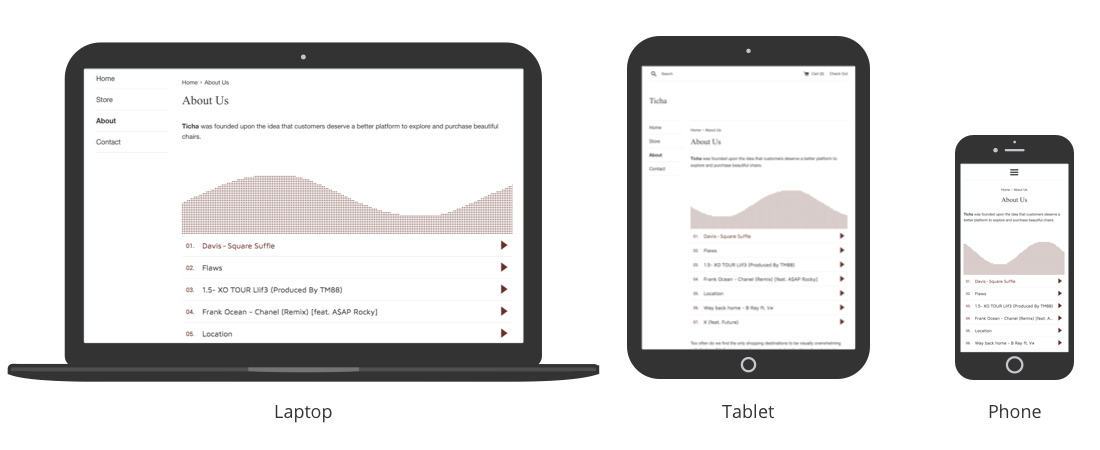 ---
2. Desktop Computers (OSX, Windows, Linux)
Our apps work with the most used operating systems (Mac OS, Windows and Linux), on every popular browser. We support IE10+ and we recommend the latest versions of Chrome, Firefox, Safari and Opera.
NOTE
These are browsers that update themselves.
---
3. Mobile Devices (iOS, Android)
Our apps work on both mobiles and tablets. On mobile devices there are some restrictions when playing videos. Any video in a mobile browser is played with the native video player, in fullscreen. We take this into consideration with our video based apps.
As we mentioned, mobile devices don't allow controlling the volume of audio from within the browser either. So we're not showing any volume controllers in our video or audio apps.
---
Further Reading
Resize Mode - Get familiar with the available resizing options.
---
Have more questions? Contact a human at support@widgetic.com.