What is Widgetic?
1 MIN READ
Summary: Learn more about Widgetic
---
Our Mission
At Widgetic we believe that everyone should be able to create engaging content without help from a designer or developer.
With our platform you can add a touch of personality to your content by enriching your website with galleries, polls, social media, videos, podcasts, audio players and more. Our widgets run in the cloud and are platform and device independent. This means that our apps will work on your website, independent of the platform you used to create it (eg. Wix, Weebly, Shopify, WordPress, custom, etc).
Our library of apps are completely customizable and come with a set of predefined themes that you can use. This makes it incredibly easy to get started and build your own layout. The magic is that you don't need to write any code. Here's an example.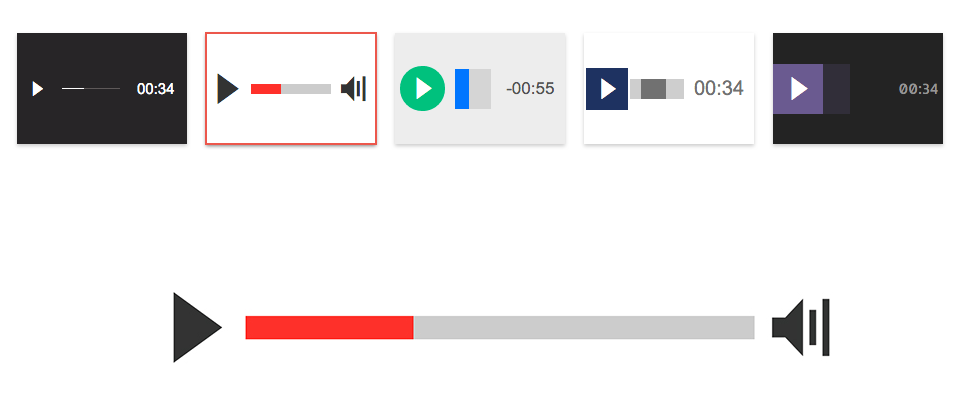 ---
Team
We're a small team of 3 covering product, platform and apps. This helps us move quick, stay focused and approach problems with a creative mindset.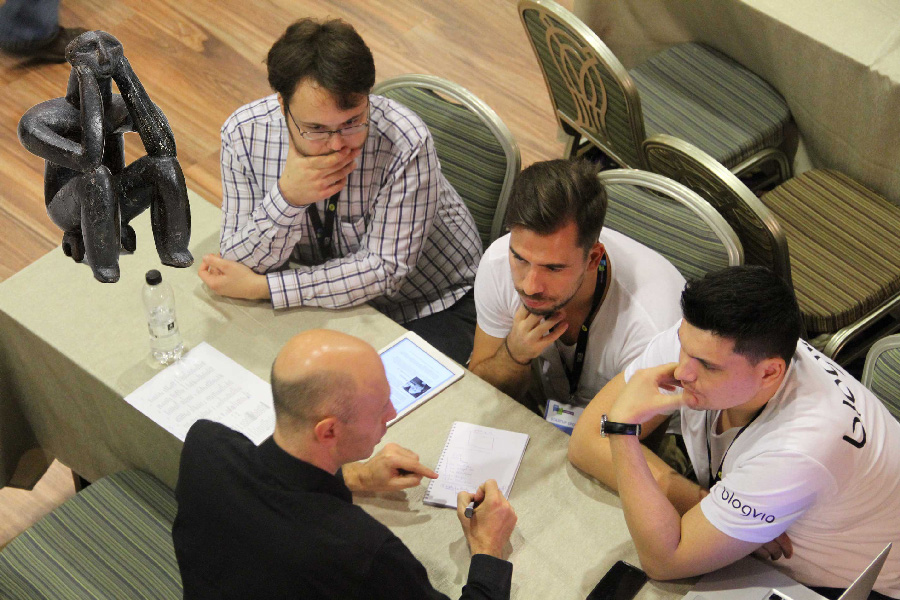 ---
Further Reading
FAQs - Frequently asked questions, answered.
---
Have more questions? Contact a human at support@widgetic.com.